Meet our Limited Edition Men's Crossbones Ring: Our one-of-a-kind showstopper that's turning heads.
Made of Premium alloy to give you a genuinely high-quality Ring.
Adds a charismatic diversity to anyone's wardrobe.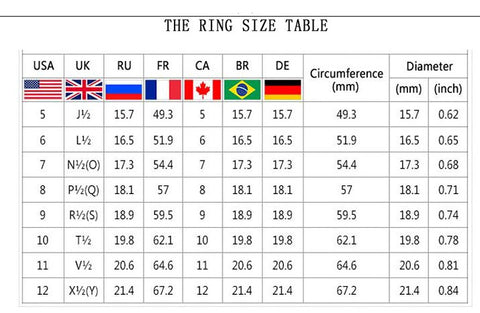 Unleash your fearless and unique style with JLucie.com's exclusive and unconventional fashion and accessories. Browse our collections and embrace your individuality today with our slogan, "Embrace Your Uniqueness with JLucie.com"..