Introducing our Sculpting Thong, a game-changer when it comes to shaping your waistline and flattening your tummy. This innovative garment is specifically designed to provide the desired results while ensuring maximum comfort, making it suitable for everyday wear. Plus, its seamless construction ensures it remains hidden under your clothing for a seamless look.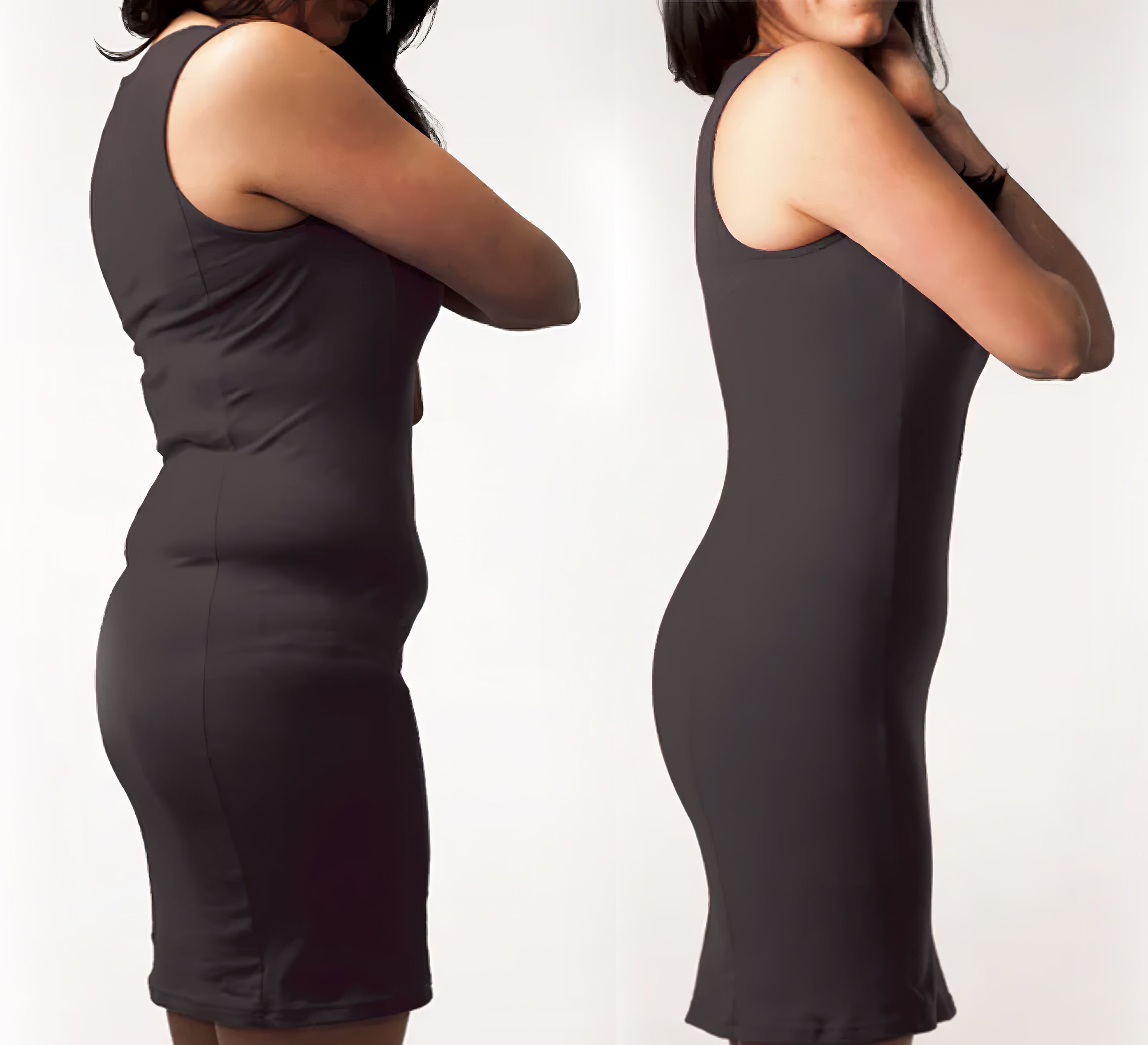 Our Sculpting Thong combines form and function, featuring a strategic design that targets the waistline and tummy area. The carefully placed panels and compression zones provide gentle yet effective shaping, helping you achieve a more defined silhouette. Say goodbye to unwanted bulges and hello to a smoother, more streamlined appearance.
Despite its shaping abilities, the Sculpting Thong doesn't compromise on comfort. We understand the importance of feeling at ease throughout the day, which is why we've used soft and breathable materials that feel gentle against your skin. You can confidently wear it for extended periods without any discomfort, allowing you to look and feel your best without sacrificing comfort.
With its seamless construction, the Sculpting Thong remains virtually invisible under your clothing. No matter what outfit you choose to wear, you can rest assured that our thong will stay discreet, giving you the confidence to flaunt your curves without any unsightly lines or bulges.
Upgrade your shapewear game with our Sculpting Thong and experience the perfect combination of comfort, confidence, and a sculpted waistline. Get ready to enhance your silhouette and rock your favorite outfits with renewed self-assurance.